Home >
revised 31-Aug-2020
Data Coordinating and Analysis Center
The Data Coordinating and Analysis Center (DCAC) is based at the University of Utah. The DCAC provides expertise in study design and central repositories for data from each of the Network studies.  The DCAC also works with each of the Clinical Centers to implement Network wide standards for data collection and analysis in order to ensure uniformity and quality of the data and monitor the safety and timely progress of the research studies.
US NPMSC Data Coordinating & Analysis Center at the University of Utah Health Sciences

295 Chipeta Way, P. O. Box 581289, Salt Lake City, UT 84158-1289

Principal Investigator(s): T. Charles Casper, PhD and John Rose, MD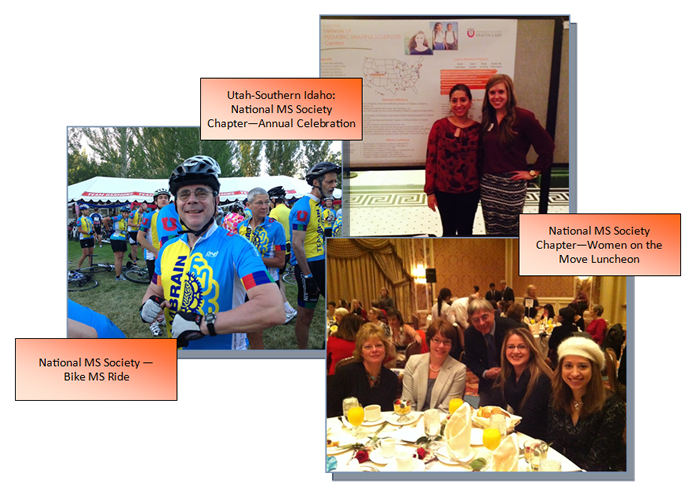 Coordinator Resources/Links
Please note that these links are used as a resource for only the coordinators or sites that are participating in our studies. You will need an account and password in order to login.